The One Horse Motel is a charming, locally owned and operated motel in West Yellowstone, Montana, just 4 blocks from Yellowstone National Park. Rated 4 stars on both Tripadvisor and Google, our rooms are clean, and our hospitality is second to none. You'll be only minutes from some of the most popular attractions and activities in the park. Let us help you plan your days in Yellowstone and the surrounding area. Kick back and relax at our motel after enjoying your time in town buying food and souvenirs, or in Yellowstone Park itself.
There is so much to do and see while in Yellowstone. Nothing like asking a local about the best places to go and eat, or where the best spots are. Our rooms fill up quickly, so it's best to secure your reservation well in advance of when you plan to arrive. Click the following link to Check rates and availability now. See you soon, pardner!
Enjoy exceptional lodging during your vacation to Yellowstone National Park. Our convenient location is only 4 blocks from the West Park Entrance. We offer a charming, personal stay. Spend the extra money you save staying with us on your vacation! From our comfortable accommodations to our exceptional hospitality, We've got everything you need to enjoy your holiday in West Yellowstone.
In Every Room One Horse Motel Guests Enjoy:
Microwaves

Mini Fridges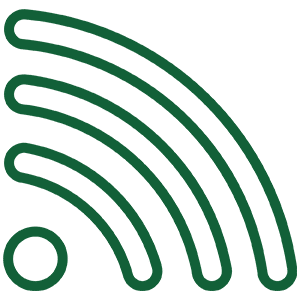 Free Wifi
(fiber optic connection)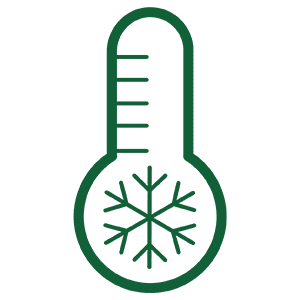 Air Conditioning
Flat Screen TV
with America's Top 120 Channels
Full Shower and Bath Combo
ATTRACTIONS NEAR US
EXPLORE THE BEST OF YELLOWSTONE
With so many remarkable things available to do in West Yellowstone, people come from all over the world to experience it all. From the amazing natural attractions, extensive wildlife, remarkable wonders, and other extraordinary things, Yellowstone National Park offers a wide variety of sight-seeing and attractions for all to enjoy. Take an adventure with friends and family to see some of Mother Nature's greatest masterpieces. Spend a few days hiking, biking, riding, or horseback riding through hundreds of miles of trails in West Yellowstone, MT.